On Japanese-Whisky.com we are not talking exclusively about japanese whisky, and today we'll give you a good plan if you're hungry and if you are or will be visiting Japan and specifically Tokyo. Let's discover a traditional sushi, sashimi and maki restaurant, tested and approved during a previous stay in the city !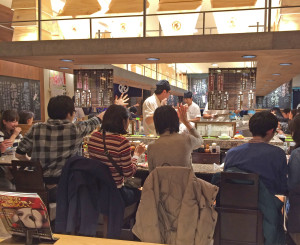 Sushi is a typical japanese dish whose fame and popularity far exceeded the borders of the archipelago. Consisting of vinegared rice called shari combined with another ingredient called neta (usually fish and seafood ), this typical dish from Japan was revisited in France and Europe by famous brands offering a range of sushi, sashimi, maki varied and original.
Despite what one might think, its consumption in Japan is only occasional, and it is rather difficult to find a sushi restaurant on the archipelago.
We found mainly two types of restaurants ; smalls and bigger ones. In the former, there is little more than 30 seats along a counter behind which the chef will prepare your sushi on order, the card is generally basic and meals consumed quickly.
But there are bigger restaurants equipped with a conveyor belt on which the freshly prepared sushi are available to clients. A more varied range of sushi, sashimi and maki is then proposed.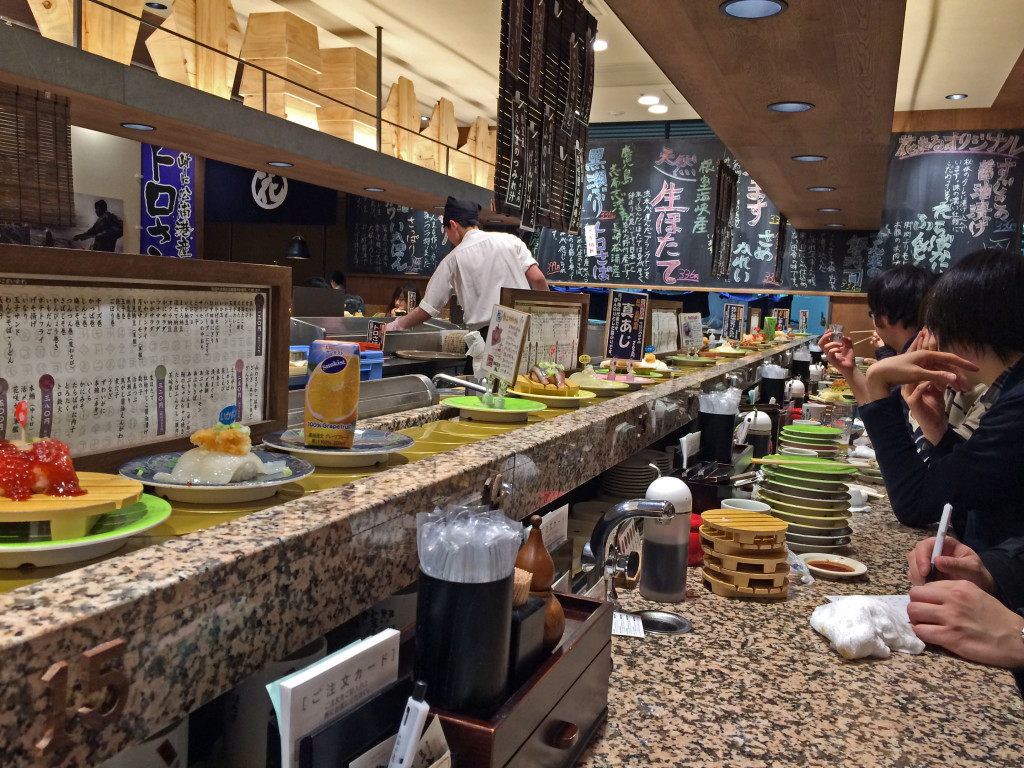 Sushi, sashimi and maki in France and Europe are certainly more varied and original, but in Japan there is a clear focus on quality ingredients. And unlike France or the rest of Japan, on the island of Hokkaido famous for the quality of its fish, a bigger place is given to the ingredients with using generous slices!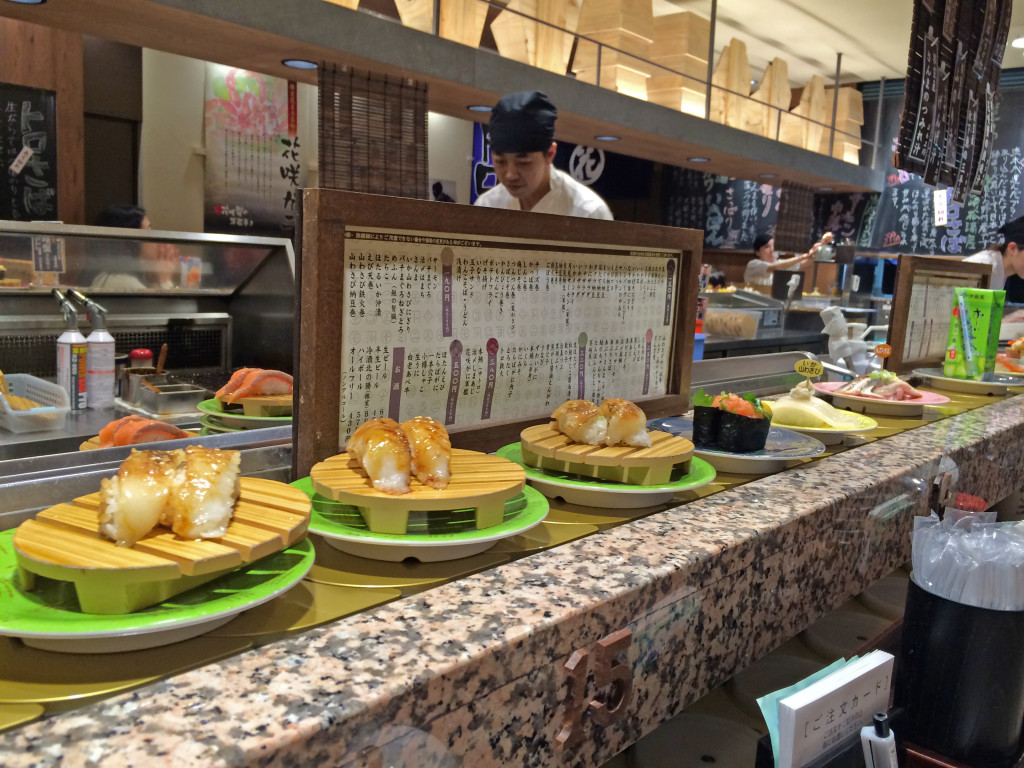 I had the opportunity to test the Hanamaru restaurant located in the shopping complex Kitte Marunouchi Tokyo Station during one of my last trip in Tokyo. Hanamaru is a chain of traditional japanese restaurants specialized in fish and seafood, based in the north of the archipelago on the island of Hokkaido.
Home policy is to use only seasonal fish and coming exclusively from Nemuro, a fishing port located east of the island. And sushi are served there in a ritual way that you can discover in the video.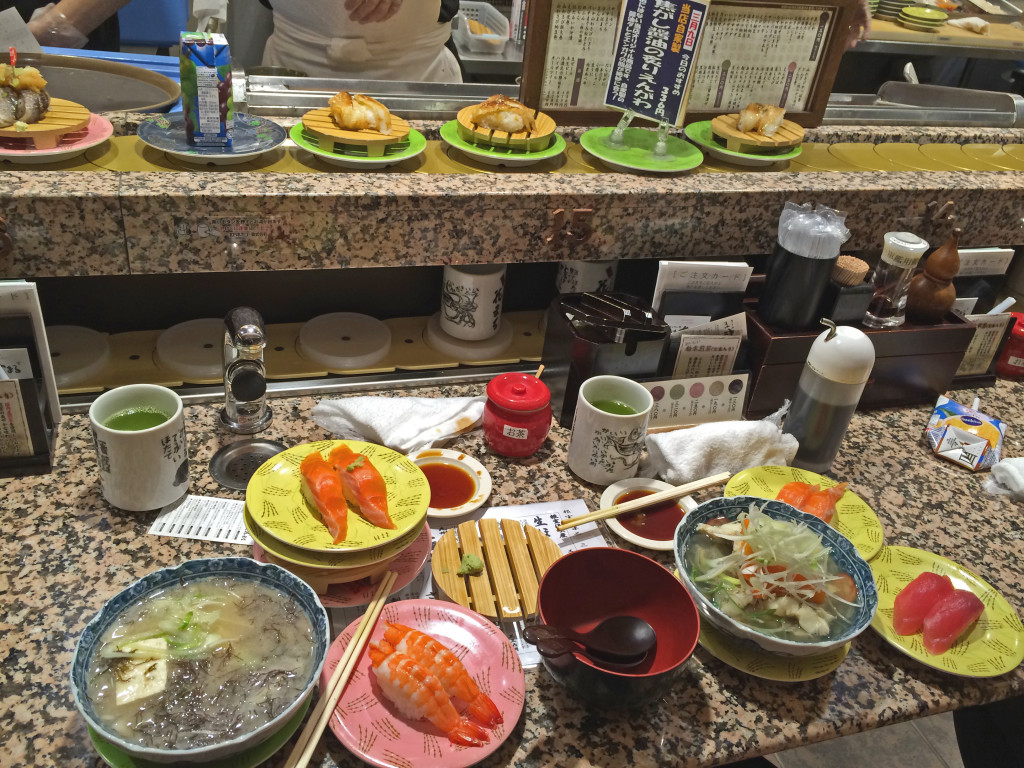 Don't hesitate to taste the delicious sushi from Hokkaido that marry perfectly with sake Daiginjo, a japanese whisky highball, a local beer or for those who don't drink alcohol, with a traditional hot green tea !
Direction : Marunouchi 2-7-2, JP Tower Kitte 5F, TOKYO
More informations : Sushi-Hanamaru.com
The Wednesday 21 May 2014 at 19h30