Today Suntory officially announced the start of grain whisky production in the Hakushu distillery. Located in the southern Japanese Alps, at the foot of mount Kaikomagatake, it's the Suntory second distillery and it produces the famous single malt Hakushu.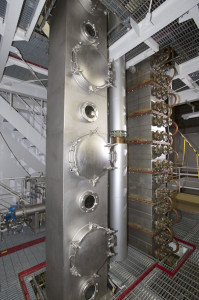 Aiming to diversify its production and surely create new products (such as another grain whisky or a new blend), Suntory began in December 2010 to install new washbacks and a columns still in a new part of the distillery. After conducting a production test for more than two years, Suntory officially begins production of its new grain whisky !
Grain whiskies are produced from cereals other than barley (usually corn) and fall mainly in the composition of the blends. However, they can be bottled as whisky such as the Suntory Chita Grain. They are continuously distilled in column stills.
The new facility, ten times smaller than the Chita distillery (Sungrain), will use a wider variety of cereals (other than corn) for the production of its new grain whiskies. Now let's wait to discover a new expression of the Suntory master blenders expertise !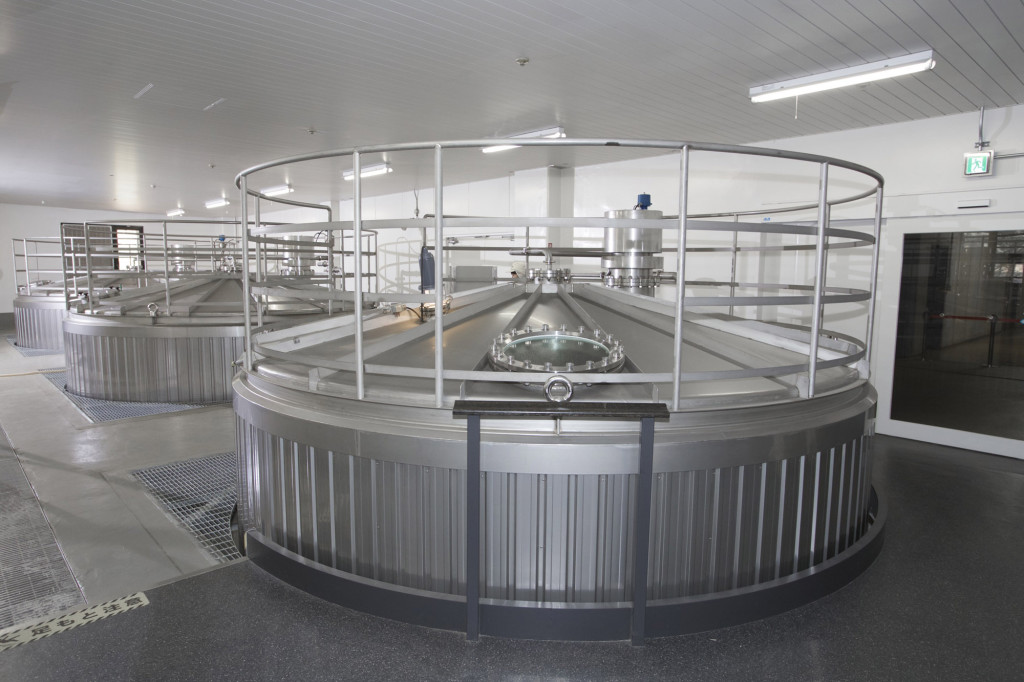 Source : Suntory
The Tuesday 07 May 2013 at 14h18