Prologue K is the very first single malt unveiled by the Shizuoka distillery founded in 2014, which had never before presented any products ; neither gin, nor new born or other new make.
It was a much awaited news in the world of Japanese whisky ; the arrival of the new player created by the company Gaiaflow, owner of the distillery. It was in 2012 during a trip to Scotland that the project to create a whisky distillery in Shizuoka was born.
After 3 years of mature reflection, the chosen location is a preserved natural setting on the banks of the Nakakouchi River in the Tamagawa region. The construction was completed in August 2016 and a month later the license for whisky distillation was granted, so the adventure could begin.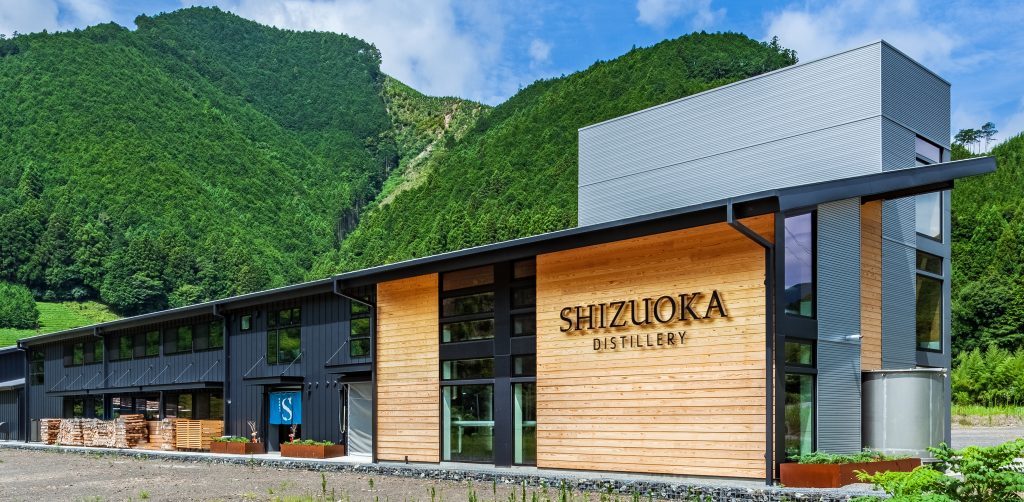 Distillation started in October 2016 with the commissioning of the 2 stills, the first one named K comes from the mythical Karuizawa distillery. Dating from the 1950s and made in Japan, it is a steam-heated still recovered in poor condition during an auction. It was completely renovated and improved before being put back into service for daily use.
In addition to this collector's item, the distillery is equipped with a second wood-fired still named W, which is also the pride of Gaiaflow to be one of the few distilleries in the world to use this type of direct flame heating.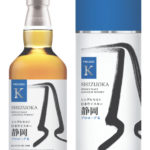 Made from a blend of over 50% Japanese barley and lightly peated UK barley, Prologue K is a blend of single malts distilled in the K still (the specific shape of which is drawn on the label) and aged for 3 years in ex-Bourbon casks.
For this small batch, only 31 casks were carefully selected before being blended and bottled without reducing the alcoholic degree to 55.5% of the volume.
Scheduled for January 2021, Prologue K single malt whisky will only be available for the Japanese market, so it will be difficult for those who do not live on the archipelago to get their hands on one of the 5000 bottles of this very first expression of the Shizuoka distillery.
Source : Site officiel Gaiaflow
The Thursday 19 November 2020 at 18h21