These days, the launch of a new Japanese whisky is very good news for all lovers and people who haven't tasted it yet. Suntory just released a brand new single grain called The Chita, the name of the group's grain distillery.

Oh really, would you say, Suntory owns a third distillery ?
Well yes, in addition to Yamazaki and Hakushu two malt distilleries, the group also has a grain distillery (distillation in column stills of a mix cereals other than barley, mainly corn actually) required for the production of blended whiskies such as Hibiki, Kakubin and Suntory Old.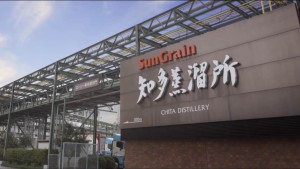 Founded in 1972 in Aichi Prefecture, the Chita distillery located near the village of the same name, extends over an area of about 50,000 m², and is exclusively dedicated to the grain whisky distillation.
Like the two malt distilleries capable of producing several types of single malts, several varieties of single grains are produced there.
Until now Suntory was rather quiet about Chita distillery even though it's an essential element for the production of its blended whiskies which are among the best in the world over the last 10 years.
Maybe the outside appearance of the distillery wasn't attractive enough or revealing qualites of whiskies produced there. Indeed, Chita looks more like a petrochemical plant than a traditional distillery, but Suntory seems now to have changed strategy with showcasing its grain distillery, offering this brand new permanent whisky.
Except some limited editions or a few rare single casks, there was only one permanent single grain bottling called Chita Grain (considered as a 12 year old) also affected by the severe depletion on Suntory's stocks of old malt and grain whiskies, this single grain is now sold out almost everywhere in the world including Japan. I guess Suntory has discreetly stopped the production of Chita Grain and replace it with The Chita.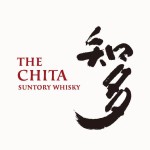 This is probably one of the reasons that prompted Suntory to launch a new single grain whose composition is likely to be similar to those of recent Distiller's Reserve, a blend of single grains relatively young but with already affirmed taste characteristics and maybe aged in different types of drums.
Of course we will keep you informed as soon as we will have more details about its composition or as soon as we will have tasted it.
Bottled at 43% ABV in a typical Suntory's shaped bottle, The Chita is a real tribute to the expertise of the grain distillery whose name in traditional Japanese calligraphy is now, like the other distilleries of the group, proudly displayed on the label.
It will be available in Japan from 1 September 2015 for a suggested retail price of 3,800 yen (excluding tax), which is quite reasonable regarding prices currently available in the Japanese whisky industry...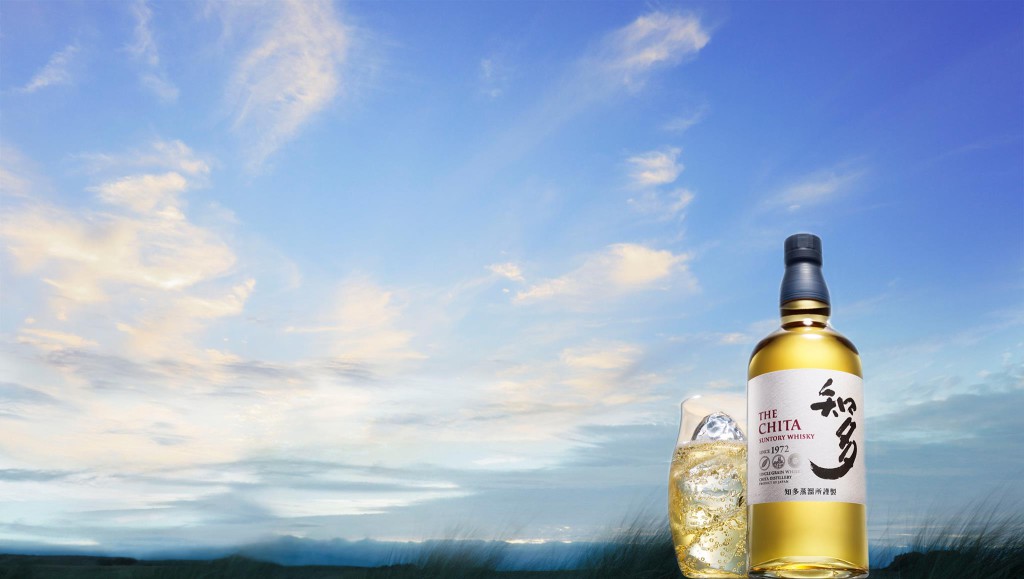 Therefore Chita distillery having been "officially" presented at the launch of this new single grain, now we hope that other new releases will arrive soon such as single casks grains or why not a Chita Cask Collection, and that these products will not be limited to the Japanese market only...
The Sunday 19 July 2015 at 16h10