Mars Whisky the Japanese whisky brand created by Hombo Shuzo Group, has announced the forthcoming opening of a new distillery called Tsunuki located on its historic site in Kagoshima.

Construction as well as all the operational tests have now already being completed, allowing the distillery to officially start the production of whisky in November 10th, 2016, and to plan to release a first single malt around beginning of 2020 on the occasion of the Tokyo Olympic Games !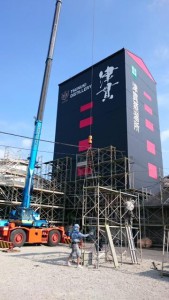 Tsunuki distillery was built on the historic whisky production site of the group. The heart of the facility is located just next to the family home of the descendant of the founder of the brand transformed into a tasting bar and Mars Whisky's products shop.
It's been a long time since malt hasn't been distilled in Kagoshima and some of the last available samples were used into Mars Maltage 3+25 awarded Best Blended Malt in the world at WWA 2013.
Kagoshima site is located between two mountains ; westside Mount Nagaya (513 meters) and eastside Mount Kurata (475 meters) from which a springs source of water is used for dilution. The location has a very warm climate in summer (about 36 ° C), cold in winter (-2 ° C on average) and a humidity of 70%. These different climatic conditions from the Nagano region, will allow Mars Whisky to create a new single malt with very specific characteristics.
Equipped with a pair of traditional stills ; a wash still of 5800 liters and a 3300 liters spirit still, Tsunuki also has its own aging cellar where will aged the future single malts of Kagoshima.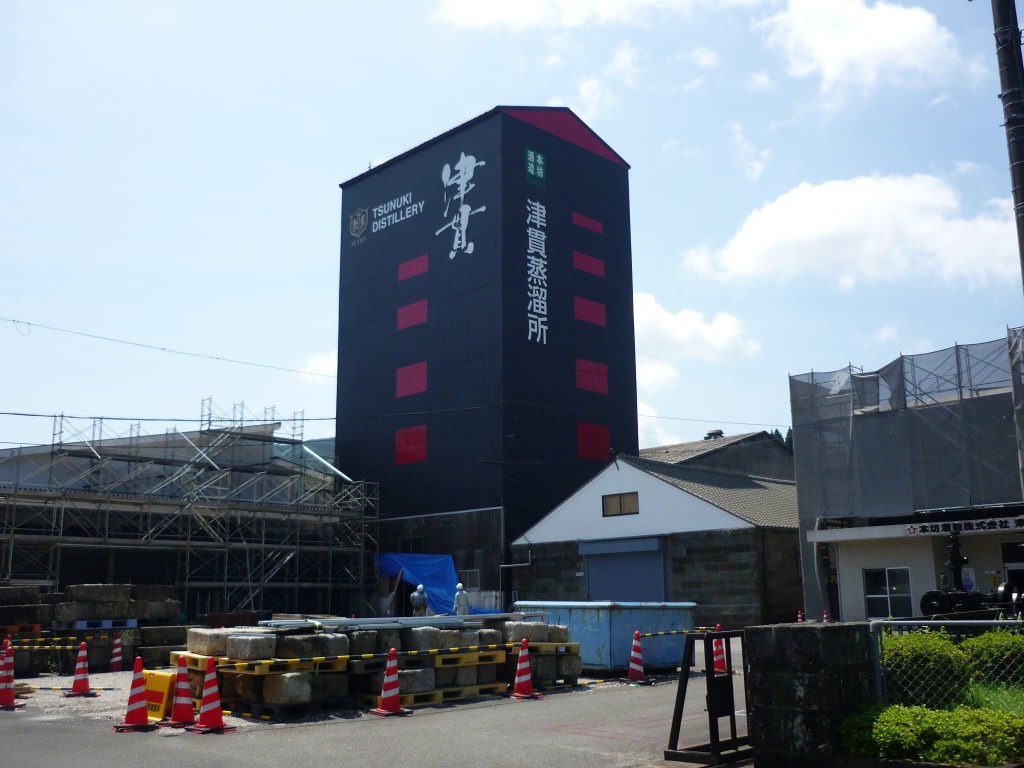 With the opening of this second distillery, Mars Whisky wishes to continue the development of its modest portfolio containing the products of Shinshu distillery such as Komagatake single malts, Iwai Tradition, Twin Alps, Tsunagu blended whiskies, Cosmo blended malt, and soon Tsunuki single malts.
So let be patient... There are only four years to wait before we can enjoy a Tsunuki single malt...
The Thursday 15 September 2016 at 18h36